MAURA WEST AS CARLY TENNEY
<![if !supportEmptyParas]> <![endif]>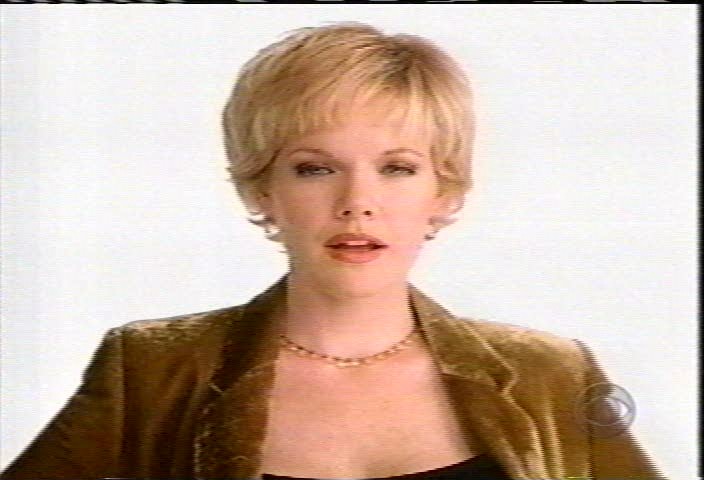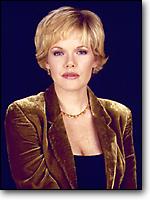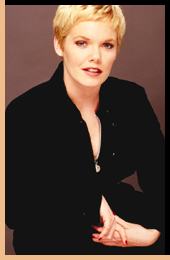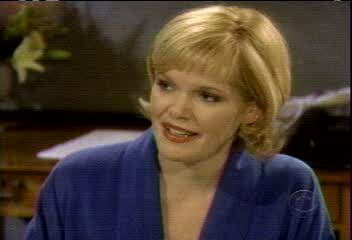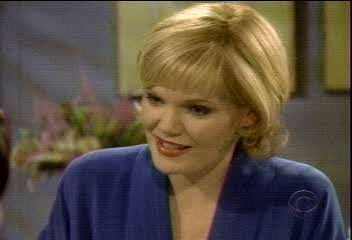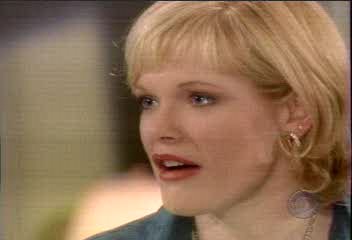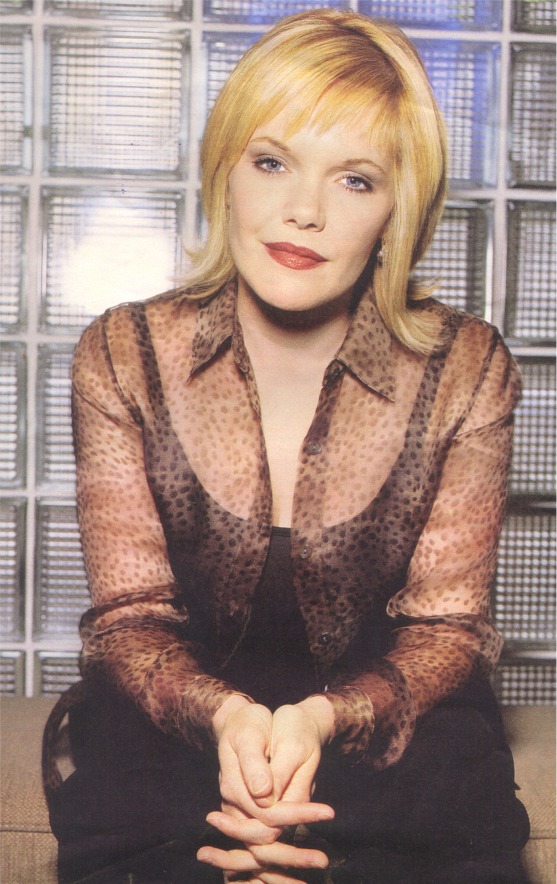 <![if !supportEmptyParas]> <![endif]>
Maura West initially joined As the World Turns in April 1995 as the scheming and manipulative Carly Tenney. She departed the show in May 1996 to give birth to her son Benjamin and returned in September 1997.
West was born on April 27 in Springfield, Massachusetts, the youngest of four children; her siblings include two brothers, Peter and Andrew, and one sister, Amy. She earned her Bachelor of Fine Arts degree from Boston University.
West recently received her second Soap Opera Award nomination, in the category of Outstanding Younger Lead Actress. In 1996, she was nominated for Outstanding Villainess.
Maura is married to fellow cast member, Scott DeFreitas (Andy). The actress is the proud mother of son Benjamin (b. 6/96), from a previous marriage, and Joseph Peter DeFreitas (b. 3/29/2000). They have one dog, Mollusk. She loves the New York Yankees, reading and most of all, spending time with her family.
<![if !supportEmptyParas]> <![endif]>
<![if !supportEmptyParas]> <![endif]>
<![if !supportEmptyParas]> <![endif]>