HUNT BLOCK AS CRAIG MONTGOMERY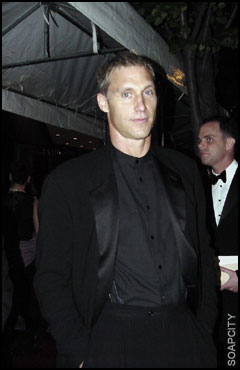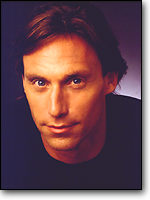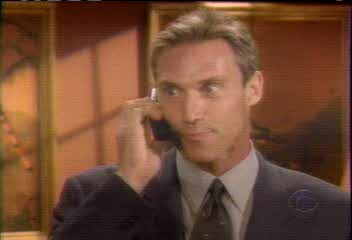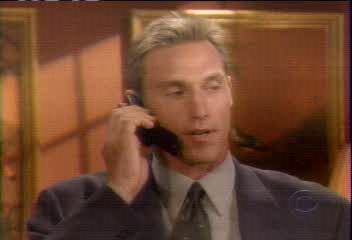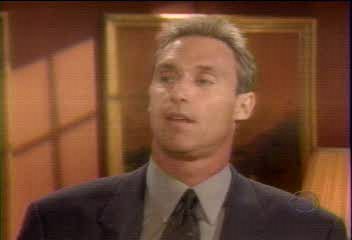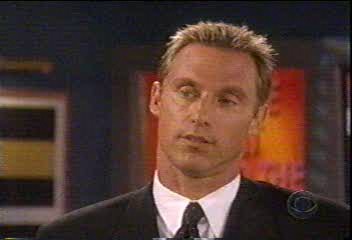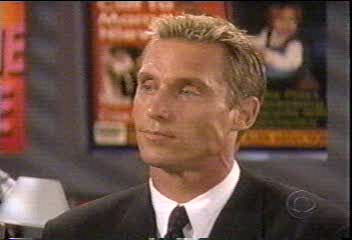 Hunt was born on February 18.  He was raised in a Maryland suburb, Hunt now resides in Connecticut with his family. 
He enjoys writing and photography.
Hunts theater credits include As You Like It, Forever After, A Loss of Memory, and the Lincoln Center Festival of New American One Acts.
Hunt is a veteran of movies and television, he starred in the primetime soap opera Knots Landing as Peter Hollister; most recently he played Ben Warren on Guiding Light from 1997 to 1999.
He appeared on the CBS series Murder, She Wrote and Hill Street Blues, feature films include The Lonely Guy and The Next Best Thing.
And if you would like to see more of Hunt Block....Lesley has done a great job on a web site she dedicated to him :) Hunt Block Online! 
<![if !supportEmptyParas]> <![endif]>
<![if !supportEmptyParas]> <![endif]>
<![if !supportEmptyParas]> <![endif]>